*Our website is currently under construction! To see more check us out on facebook @labradorsofdunrovin.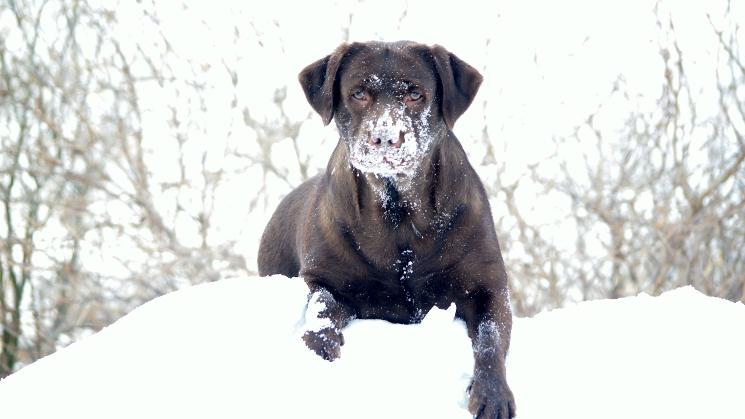 Our Message
Our Labradors are not only our pets but a great representation of our beautiful breed. We have evolved in the years that we have been working with our breed and it is our purpose to breed to CKC specifications. All of our dogs are CKC registered and have their health clearances prior to breeding. We believe conformation showing helps recognize and supports this and it is an important element in producing a quality labradors. Our dogs are bred to have the kind, gentle personality and a great retriever drive which makes them suitable for service working, hunting, obedience, and/or companionship!
Our labradors are cleared and scored for through OFA for hips, Cerf tested for eyes, and EIC tested prior to breeding or through parentage. All of our puppies are placed on a CKC non-breeding contract. We are members of the Canadian Kennel Club (CKC) and we have litters of puppies or retired adults looking for homes. We are always happy to talk to people who are looking for a Labrador to add to their life. If we do not have what you are looking for we will happily refer you to other litters we know of.
We hope you enjoy viewing our beloved labradors!

Copyright © 2020 All Rights Reserved